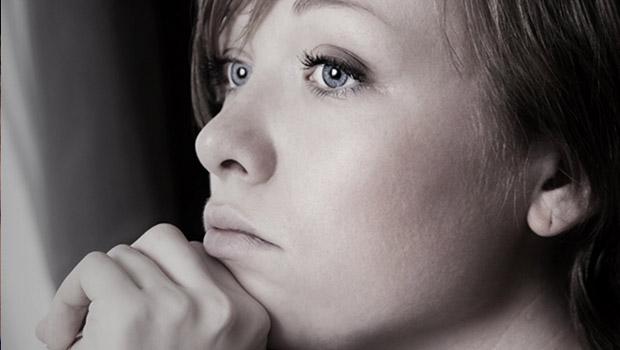 Understanding Differences in Rural-Urban Adolescent and Young Adult Substance Use
Recent research suggests that rates of adolescent alcohol, tobacco, and illicit drug use are on the decline. Early results from the 2016 Monitoring the Future annual survey show a continued long-term decline in adolescent substance use across marijuana, alcohol, tobacco, and misuse of some  drescription medications. This project examines rural-urban differences in substance use among adolescents and young adults using data from the 2008-10 and 2014-16 National Survey on Drug Use and Health. Early findings revealed large rural-urban differences in cigarette use by adolescents so our first set of analyses examined change in cigarette use over time, and we presented these findings in a poster at the 2018 National Rural Health Association meeting, and published an article in the American Journal of Public Health.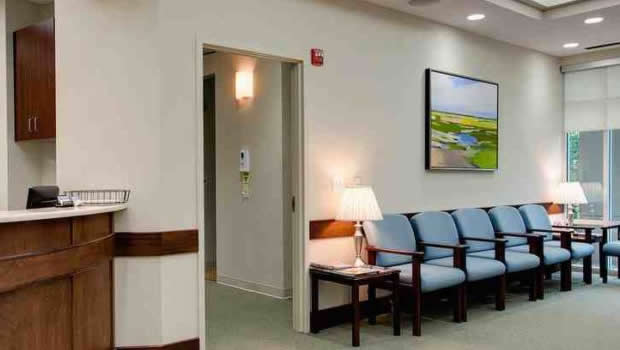 Preventive Health Service Use Among Rural Beneficiaries
Preventive health services and screenings are an important component in the continuum of care provided to individuals across all ages. Yet, research has shown that rural residents use fewer preventive health services and screenings.This study used the National Health Interview Survey to examine receipt of preventive health services (cholesterol check, fasting blood sugar test, mammogram, pap smear, and receipt of the HPV vaccine) by rural and urban women over the age of 18. Findings indicate that rural women were less likely than their urban peers to receive preventive health services. Outreach efforts targeted to rural women, along with policies and programs designed to improve access to rural women's cancer screening and HPV participation, are needed. A recent Research & Policy Brief has been published and is cited in the Rural Health Research Gateway's April 2019 Research Recap: State of Women's Healthcare Utilization and Health Indicators.