Established in 1992

The Maine Rural Health Research Center draws on the multidisciplinary faculty and research resources and capacity of the Muskie School of Public Service at the University of Southern Maine. The Center's mission is to inform health care policymaking and the delivery of rural health services through high quality, policy relevant research, policy analysis and technical assistance on rural health issues of regional and national significance.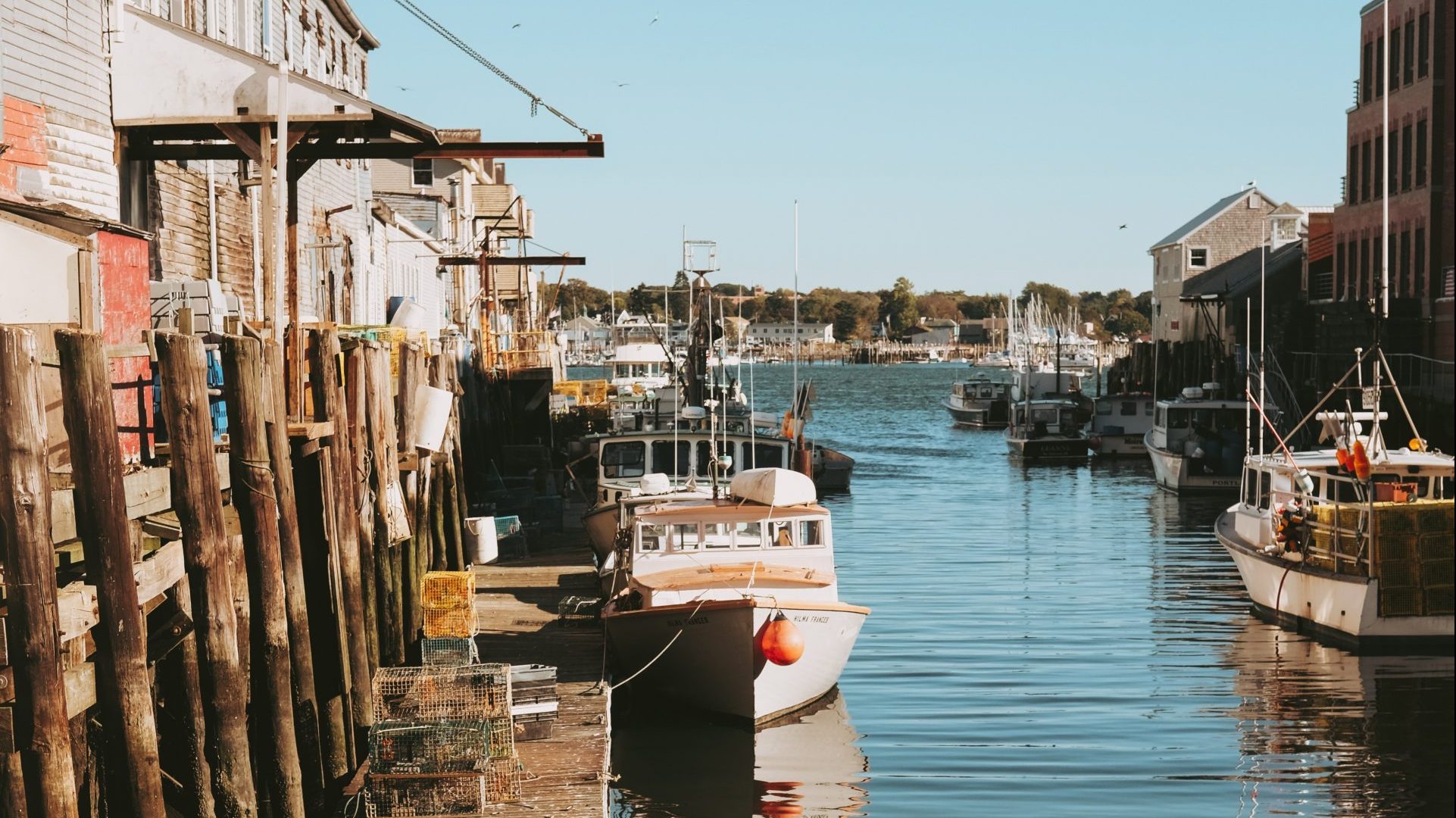 The Maine Rural Health Research Center focuses on barriers to health access for rural residents and related topics, including insurance coverage, Medicaid, behavioral health, long term services & supports, and challenges faced by rural providers (rural health clinics & critical access hospitals) in delivering and sustaining services.
For 30 years, the Maine Rural Health Research Center's research agenda has focused on some of the most intractable health access problems facing rural residents, especially those with mental health and substance abuse issues and those facing financial barriers due to lack of insurance and under-insurance.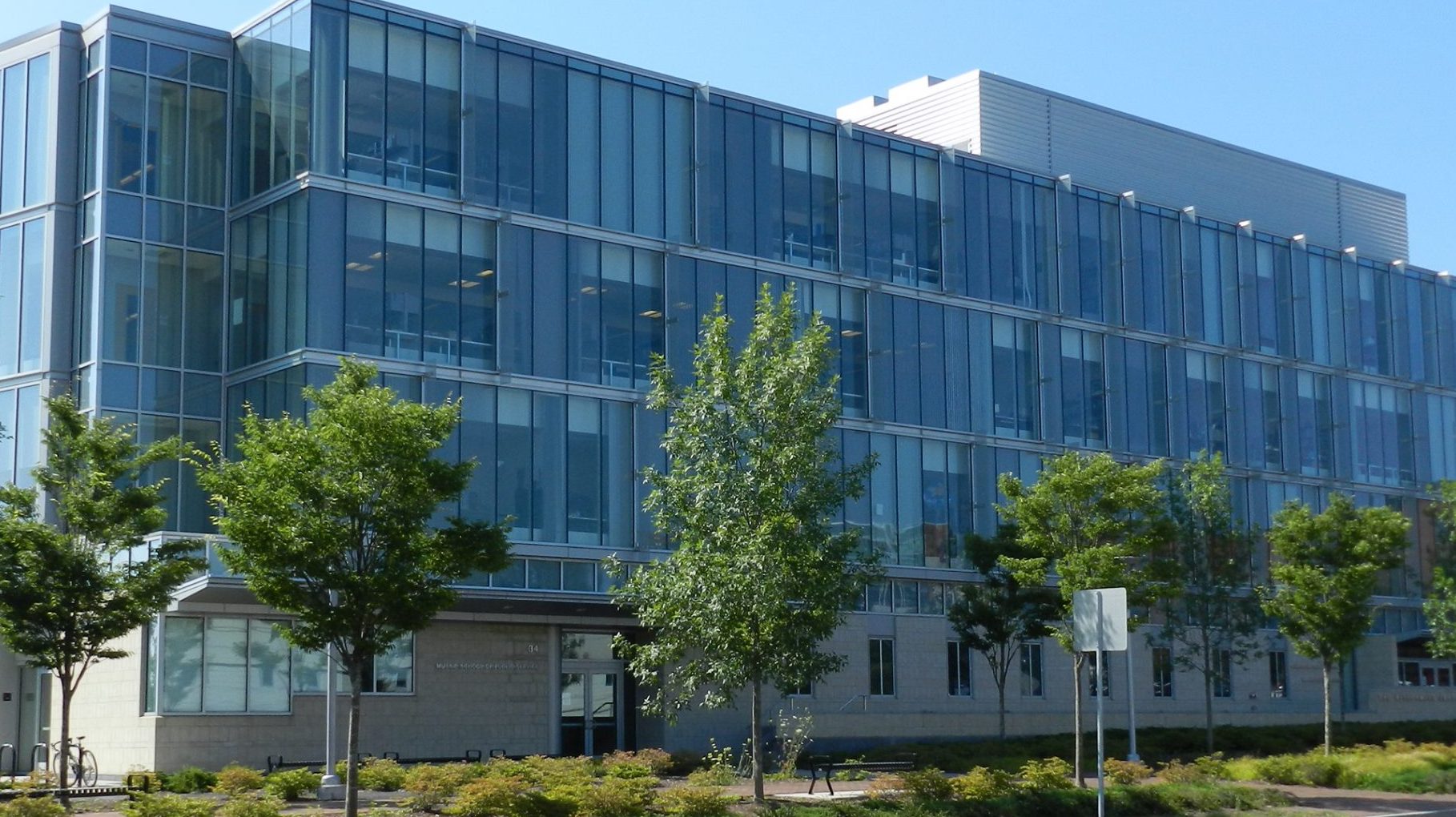 The Center is committed to enhancing policymaking and improving the access, delivery and financing of rural health services by effectively linking its research to the policy development process through appropriate dissemination strategies.